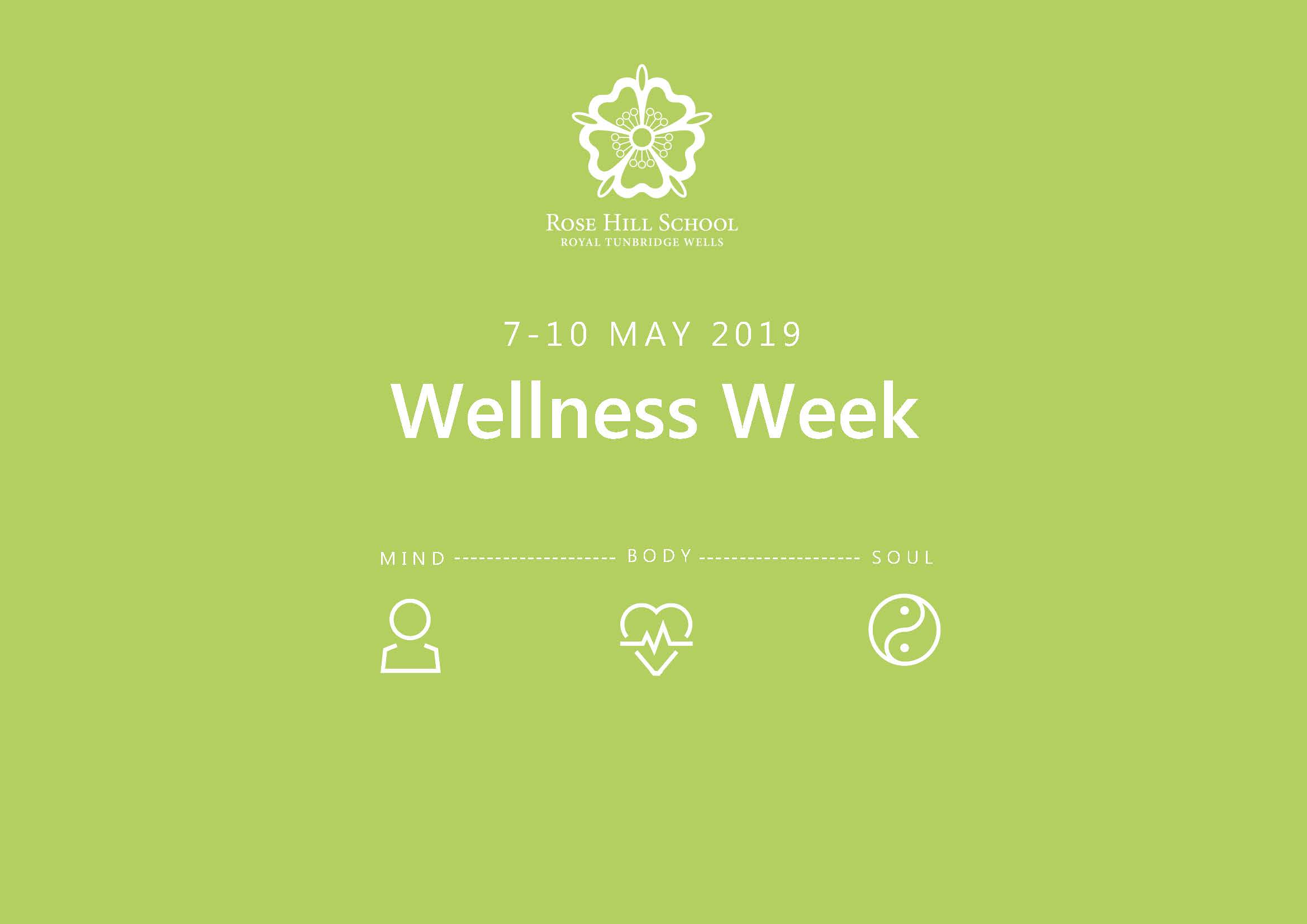 We were delighted to have led Rose Hill School's Wellness Week, where we offered the opportunity to our members to go in and perform various workshops and talks throughout the week.
Founder Georga Cottle kicked things off with an introduction to Wellness HQ for parents.
Kate Azurdia of Good Mood Club did a presentation on why she does what she loves- making other people feel good.
TWCChiropractic did a talk on posture and movement
Dorothy Winter gave some Tera-MaiTM Treatments
Michelle Porter from Happy Me Dance taught a dance class
Hannah Tubb from Tizz Kids did some mindfulness sessions for the children
And our Co-Founder, Emma Jefferys (AKA Action Woman) introduced the public screening of the film Embrace, a documentary exploring the global issue of body loathing.
Thank you for having us Rose Hill School!